Need to sell but your house has issues?
This is the "EASY" button!
A Less Traditional Approach
We support people that are looking for a less traditional approach. For some sellers who may feel like they have too much work to do to get your home ready, or are in a tough spot... This is the solution you have been looking for!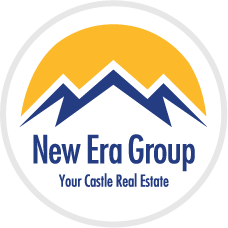 With A Team You Can Trust
This service is offered by New Era Group - Your Castle Real Estate. We are a part of the #1 team in Colorado and have a wealth of experience to help you.

How Are We Able To Help?
We represent a real estate investment group which allows us to provide turn-key solutions for you. The combination of this resource and our deep real estate knowledge is how we are able to find answers for your situation.

It is Time to Stop Worrying!
Give us a call at 303-257-1427 or drop us a note below, there is no obligation.
Thank you! Your submission has been received!
Oops! Something went wrong while submitting the form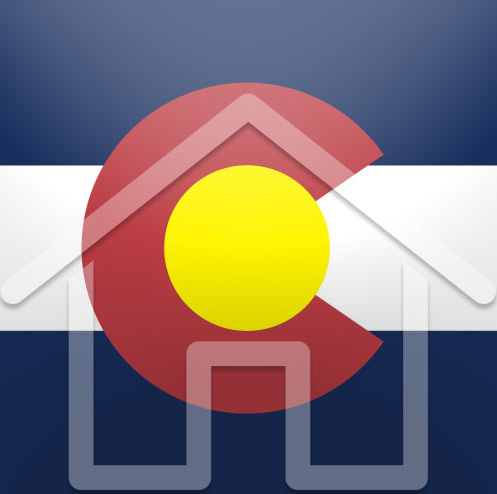 Colorado Real Estate Solutions